"I wring the secret out of my body..."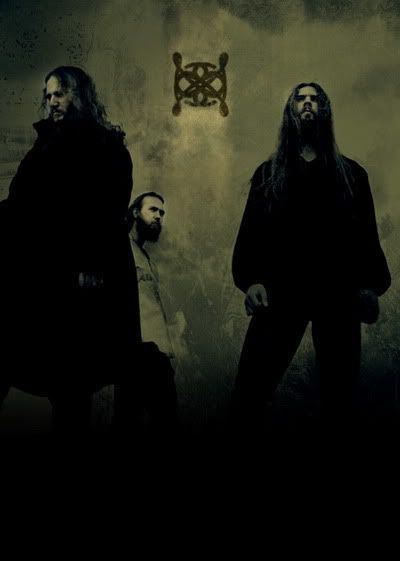 Aural Music Official Press Release
After more than 10 years of fruitful collaboration , Hupogrammos and Sol Faur are leaving Negura Bunget to pursue other musical projects.
Its founding member Negru is already working at the assemblage of a new line-up, capable of increasing the value of Negura Bunget's progress, which over the years has stood out for the excellent quality and originality of its musical offer.
Negura Bunget will take part in the Summer Festivals with the new line-up, then they will retreat to the Studio for the recording of their new eagerly awaited album - still without a title - which will be released on code666 in 2010. The plans include also the recording of an exclusive track for the compilation celebrating code666 "Better Undead than Alive II", and finally a special MCD which will close the long and productive collaboration between Negura Bunget and code666.
We take the opportunity to wish Hupogrammos and Sol Faur good luck for their new musical projects and to thank them for the 10 years of positive and fruitful collaboration.
Emiliano Lanzoni
Aural Music
Imola, 9th May 2009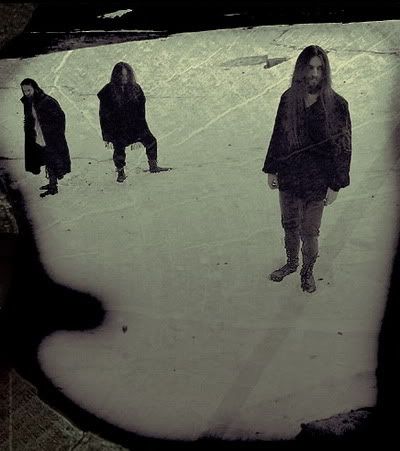 R.I.P. Negura Bunget